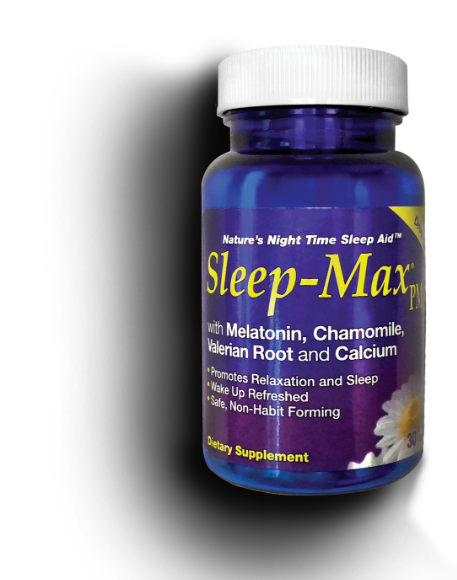 Nature's Night
Time Sleep Aid
You can also find Sleep-Max PM at your local
CVS, Amazon, and Walgreens.com.


Vitamin Classics has been in the nutritional business for over 30 years, since 1983. During this time, the company has been supplying and servicing some of the largest retailers in America. Vitamin Classics is an innovator in product and program development. Sleep-Max PM is a prime example of a unique, custom formula, developed to address the nutritional needs that exist for so many Americans.
CHECK OUT OUR
OTHER WELLNESS BRANDS
---
---
---
---